Save the Date: September 28 - 29, 2023
Our conference on "Sustainability in Mobility, Transportation and Power Generation" (formerly "The Working Process of the Internal Combustion Engine") will take place this year for the 19th time from September 28-29, 2023 at the GRAZER CONGRESS and will again be organized together with the (LEC - Large Engines Competence Center).
With regard to ICE, the main focus is on innovative combustion concepts for future fuels (hydrogen, ammonia, methanol and other e-fuels) and their impact on fuel consumption, emissions and noise, as well as on advanced simulation, digitization and measurement technologies. In addition to the specific engine-related topics, the symposium focuses also on the overall system as key aspect for achieving the stringent GHG targets.
SMTP23 addresses
All types of internal combustion engines (ICE), from small engines to passenger car and heavy duty engines to large engines
Electrification of propulsion systems
Fuel cell technology for mobile and stationary applications
This conference includes more than 40 presentations and is expected to be attended by about 300 participants.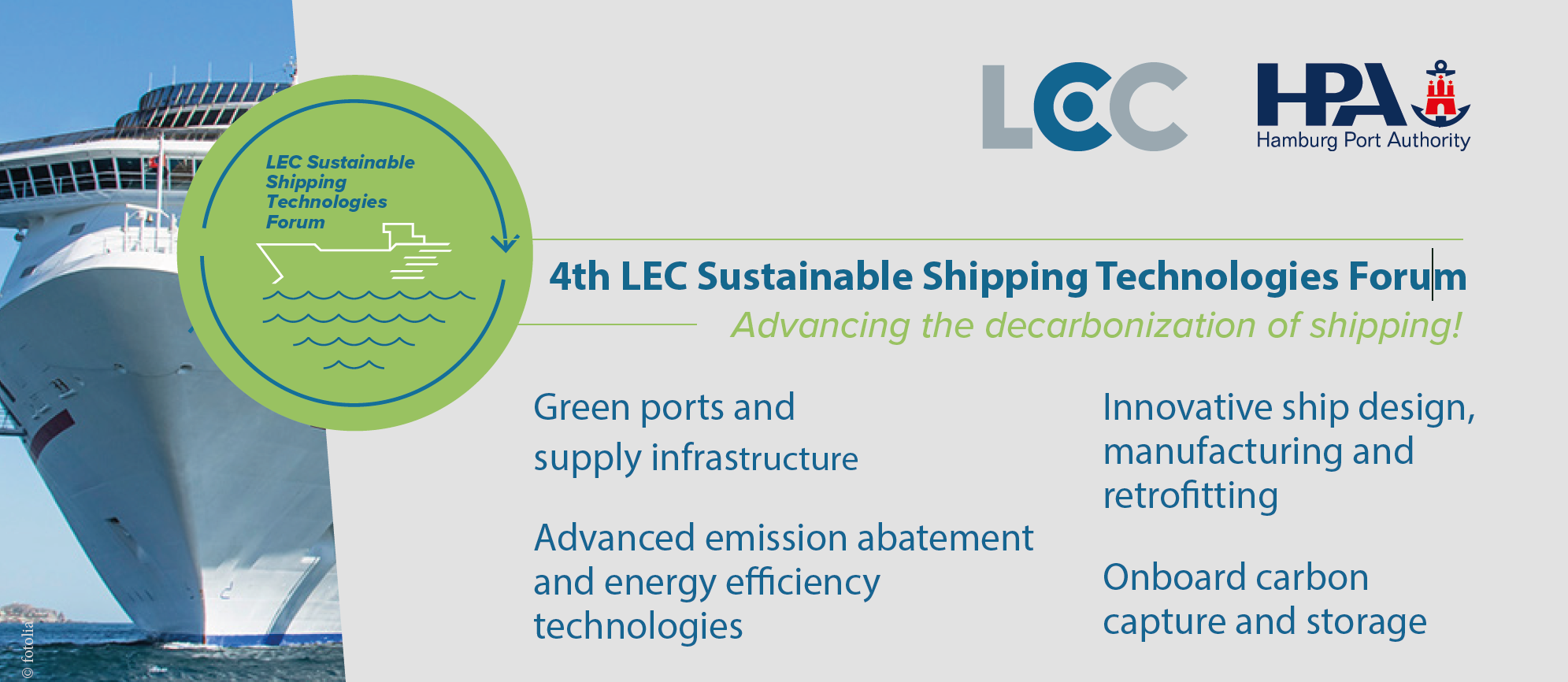 Along with climate-neutral power generation, greening of the maritime sector will be a core element of the large engines area. To this end, the 4th LEC Sustainable Shipping Technologies Forum (LSSTF), organized in co-operation with the Hamburg Port Authority (HPA), is integrated into the symposium program.
Overall, a comprehensive program awaits you with pioneers and visionaries of the global ecosystem in the areas of mobility, transport and power generation. We would be very pleased to welcome you at the symposium!