The Institute of Thermodynamics and Sustainable Propulsion Systems at Graz University of Technology is dedicated to providing innovative and internationally recognized teaching and research in the interconnected system energy, engines, traffic and environment and to contributing to the solution of problems that affect the environment.
Event Highlights
Upcoming event hilights.
Bachelor/Master Theses Topic Presentation ITnA 04.05.2022
Presentation of current topics of bachelor and master theses at the institute via webex on 04.05.2022 at 10.00.... exit_to_app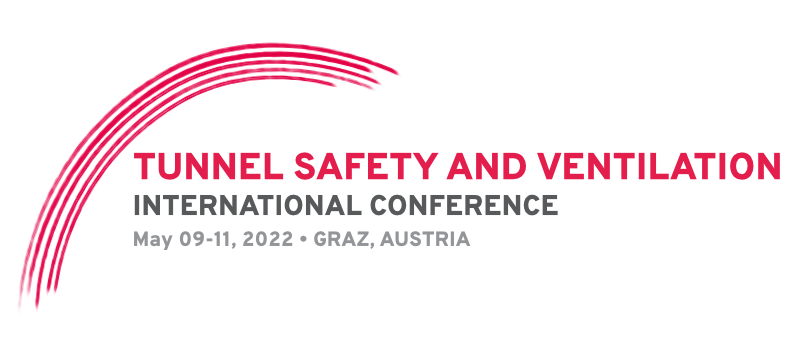 Tunnel Safety and Ventilation 2022
This congress is a well-established forum to present and discuss new development trends with international experts. It is a forum for information exchange among operators, users, technicians, scientis... exit_to_app
News
News about the institute.
Research areas at the institut
The research activities of the Institute are carried out within the framework of national and international funded projects (EU projects, Austrian Competence Center Program, Christian Doppler Laboratory, FFG projects, etc.) as well as in research cooperations with partners from industry, public authorities and other research institutions.